D&H RV Center

Welcome to D&H RV Center

Building long-term relationships with our customers is our business plan here at D&H RV. The owners are here on-site at the dealership each day. We provide RV Sales, RV Service and RV Rentals.

Mailing Address: 31 Jordan Lake Commons Drive, Suite 100, Apex, NC 27523. (Not GPS friendly) We are located just outside of Raleigh, NC in Apex, 3 miles east of Jordan Lake on Hwy 64. We are close to Cary and Garner and not far from Charlotte, Greensboro and Winston Salem. If you are using a GPS punch in 100 Bob Horton Rd, Apex NC and it will direct you right to us.

We are the truck camper destination in the south (and beyond)

We are carrying quite a few lines of truck campers. We have everything from the All Aluminum Livin Lite models, to the soft sided pop up campers from Palomino and everything in between. Here are the links to our truck camper lines:

Adventurer Eagle Cap Host Palomino Travel Lite Northern Lite Cirrus Livin'Lite
Featured RVs For Sale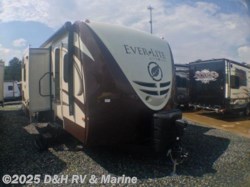 2015 EverGreen RV Ever-Lite 275FLS Front Living Slide
The unit is designed with a couple in mind.  Built with the solid construction of the Everlight line, but a bit more compact than most of their models.   Large enough to not feel cramped in any way... More
$47,499.00
$39,999.00
View Details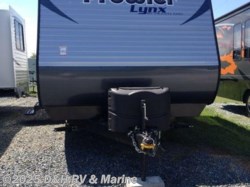 2015 Heartland RV Prowler Lynx 27LX-REDUCED!!!
This is a Prowler Lynx Trailer. It is made by Heartland. Not a thing to be ashamed of with this camper. It is just a simple camper without a lot of gingerbread. We can't find one that is a lower... More
$20,999.00
$17,999.00
View Details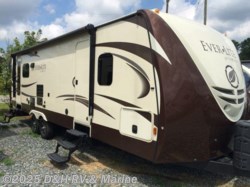 2015 EverGreen RV Ever-Lite 29RLW -REDUCED!!!!
With this camper, you really use the term camping loosely.  It is quite comfortable.   The camper has a very residential feel to it.   Lots of light comes in from the rear window.  Pulls very good... More
$38,999.00
$33,999.00
View Details